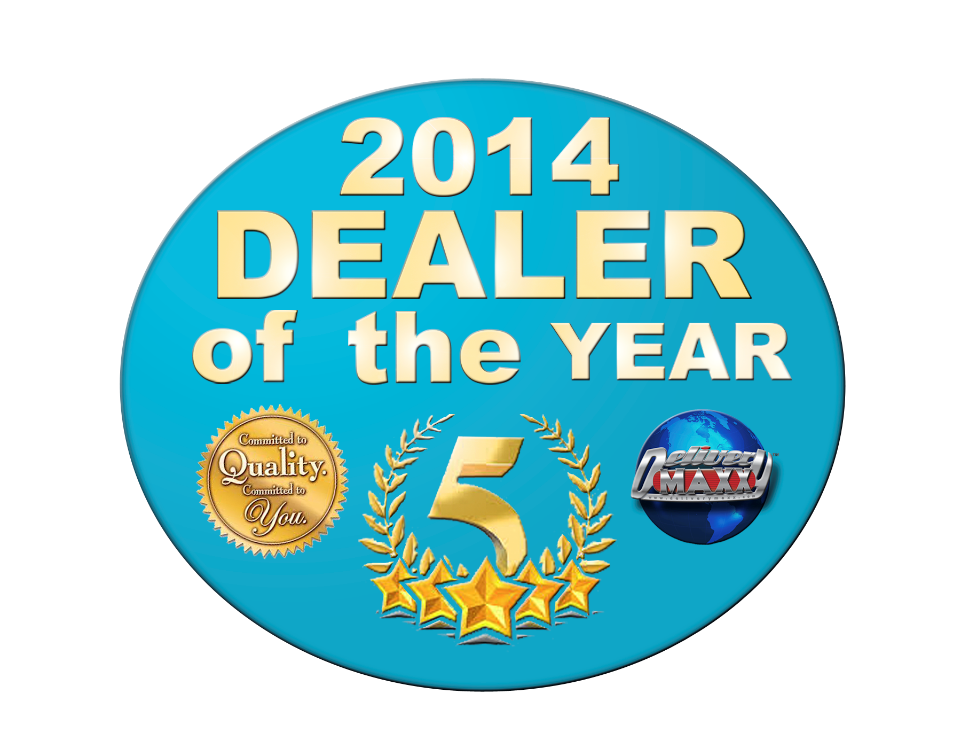 What we believe
1

Mission Statement:

DeliveryMaxx's mission is to be EVERY Companies choice to provide innovative tools to create customer engagement through social media and online reputation management helping our clients attain new customers and help them keep their customer for life.

2

Core Values:

We value our employees and encourage them to make productive suggestions. We want them to succeed at their job. One of our visions is to create a Great Place to Work. This can only be accomplished by placing a high value on every employee and their responsibilities inside and outside the workplace. DeliveryMaxx's Core Values are People, Purpose, and Profit.

People make the difference in our company whether they are clients or team members. Our purpose is to provide perfect service 100% of the time. By taking care of our people, and providing perfect service, we will earn great profits!

3

Commitment:

DeliveryMaxx is committed to innovative quality work and superior customer service in all aspects of our business.
Happening now
The "Dealer of the Year" award program
DeliveryMaxx's Dealer of the Year Award Program recognizes a select number of car dealerships throughout the United States for outstanding customer satisfaction as expressed in the dealership's online reputation (DeliveryMaxx's Dealer Review Site, Yahoo Reviews, Google+ Reviews) and informational social media content advantageous for the consumer to make informed automotive buying decisions. Consumers have more choices than ever, and these are dealerships that go above and beyond taking care of their customers. These dealerships don't just sell a car to a customer. They help the customer find the right vehicle for their family's needs and strive to provide exceptional service creating customers for life.
Dealers of the year - 2013
The "Dealer of the Year" program details
In order to qualify for the award program, a dealership must meet the following criteria:
At least 50 new reviews written on DeliveryMaxx's Dealership Review site during the previous calendar year.
An overall average rating greater than 3.75; with 5.0 as the highest possible score combining all review sites.
Community Involvement
RatingMaxx™
DeliveryMaxx's Dealer of the Year awards is given each February to car dealerships that have the highest RatingMaxx™ in their brand, both at national and state levels. Each dealership's RatingMaxx is determined using an algorithm that considers the dealership's average DeliveryMaxx star rating (calculated monthly) combined with other review sites, the total number of reviews written about the dealership during the calendar year, as well as total published social media informational post helping the consumer.
RatingMaxx™ point calculations
1 point each 5 star review
.75 each 4 star review
.50 each 3 star review
1 point each relevant industry post/blog/press release
1 point each customer picture combined with a review
Dealer of the Year Awards are based on brand specific, geographical location, and dealer groups.
Awards:
Winners will receive:
A Plaque recognizing the accomplishment
The right to use the DeliveryMaxx Dealer of the Year Award logo on all social media sites and content.
Recognition through press releases, and a link to the dealerships website from DeliveryMaxx's network
Up to a $200 spend for the customer service dealership waiting area or other automotive consumer perks.